£22.99
£45.99
Universal Smart Adaptor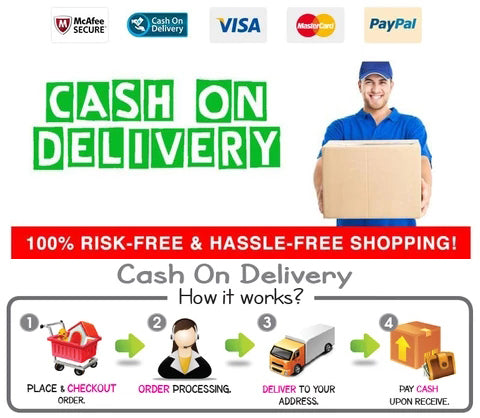 No More Guessing What Cord Goes Where!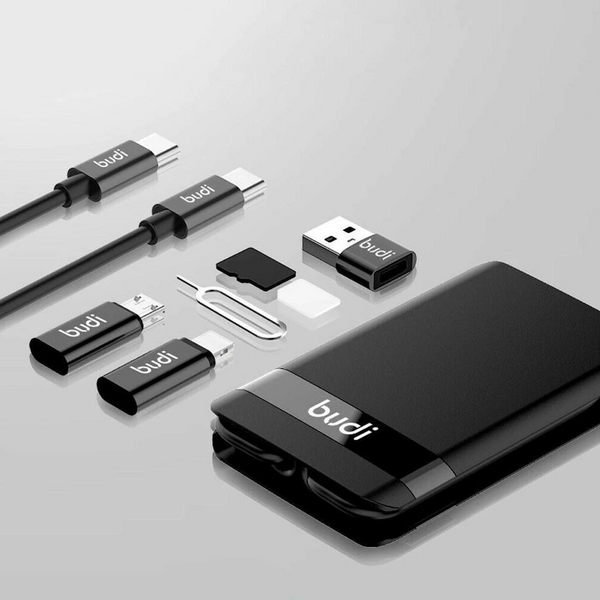 With so many different electronics out there today it's an absolute nightmare trying to keep up with all the correct cords. Not anymore! Introducing DataPlease our universal smart card adaptor that allows you to simply plug and connect any type of adaptor onto the universal cord and charge from any device! The DataPlease also allows you to transfer and share data from any device.
No more guessing which cord goes with what device, we all know how fun that little game is.. sorry not sorry! This universal adaptor fits all devices whether its Android, Apple or something else
DataPlease will make extracting data from your devices so much easier. It's got everything you need to get the job done all in one compact case.. now that's value!
This data transferring adaptor makes a perfect gift for literally anyone that has more than one electronic device.. drop all the dreaded cords and get to business with DataPlease!
So if you're looking for a way to transfer data or just simply to have piece of mind knowing you can charge your phone from literally any device at anytime grab DataPlease and never again will you have to deal with stranded data ever again, or a dead battery with nowhere to get some juice.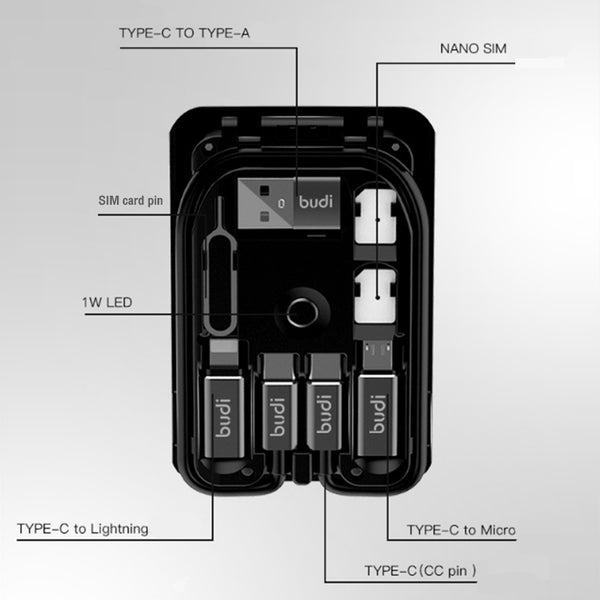 Benefits
Works With Literally Any Device - never again will you have data on a device that you can't get, whether that's pictures or phone numbers or video.. now you will always be able to retrieve it!
Fast and Reliable Data Transfers - not only is this thing lightning quick with its data transfers, but it is also extremely reliable in that you can rest easy knowing your data is safe and secure!
Makes a Perfect Gift Idea! - this universal smart adaptor makes an awesome gift for anyone with several electronics! Be the talk of the town among all of your nerdtronic friends this year!