£24.99
£49.99
Sleep and sport Headphones Bluetooth Headband
Free fast shipping available in this deal.

Delivery time on an average is around 4 to 14 business days in the US, Saturday and Sunday are not considered as a Business day.
Unisex Wireless Bluetooth Smart Headband With Mic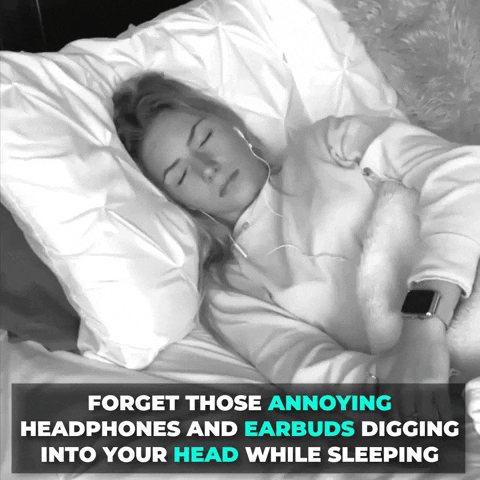 We understand that normal earbuds and headphones are normally not comfortable to wear all night -plus they can cause severe damage to your ears when laying down.
What is Bluetooth Headband Sleep Headphones?
Bluetooth Headband is made up of super soft, lightweight materials with removable, ultra-thin, bluetooth speakers to ensure that you can get the best sleep possible, while remaining comfortable all night long. 
Perfect for sleeping with loud snorers

Perfect for people suffering with worry or stress

Perfect to use while sleeping, working out and traveling!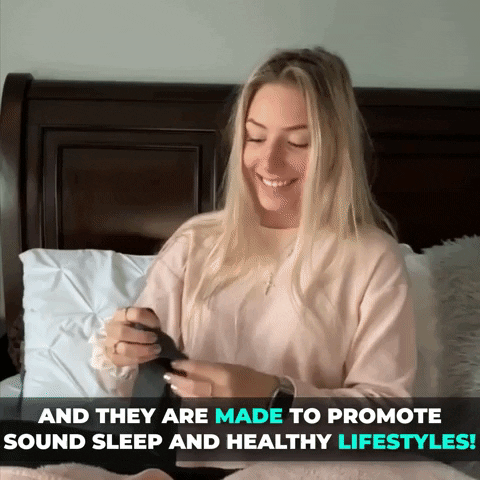 Product features and benefits
Bluetooth Headband Headphones, Sleep Headphones & Sleep Mask & Sports Headband 3 in 1. 
Easily pair/sync with smartphones, computers, and most other Bluetooth®-compatible devices
Wireless Range: 15-30 feet (5-10 meters) for easy connectivity
Rechargeable Battery Life: Up to 10 hours
Charging Time: 2.5 hours

USB charger included with purchase

Built-in volume and play/pause controls

Ultra-low power, safe RF emissions

Superior sound quality with eco-friendly, lead-free electronics

Removable speakers in a hypoallergenic, machine-washable fabric headband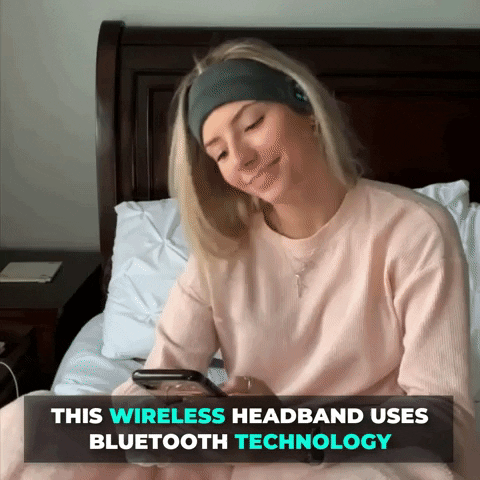 Package includes
1 x Bluetooth Music Headband
1 x Charging cable