£38.99
£77.99
Drivesty Acne Laser Pen
Get Rid Of Acne, Acne Scars, Wrinkles, and Fine Lines at The Confort Of Your Own Home! 
Drivesty Acne Laser Pen™ uses the same blue light technology which is used in most successful dermatological therapies around the world, and has been proven clinically to achieve the same results for a fraction of the price.
Drivesty Acne Laser Pen™  is the ultimate skin solution, compacted into a portable tiny pen.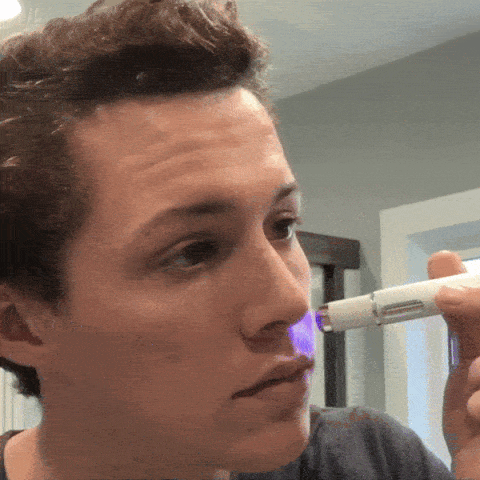 A true "no-brainer" for anyone who cares about their skin

Its smart blue light therapy effectively penetrates deep into pores, heals blemishes, and prevents future breakouts. Get rid of acne, scars, wrinkles, fine lines, and other unwanted spots from your skin in a matter of days.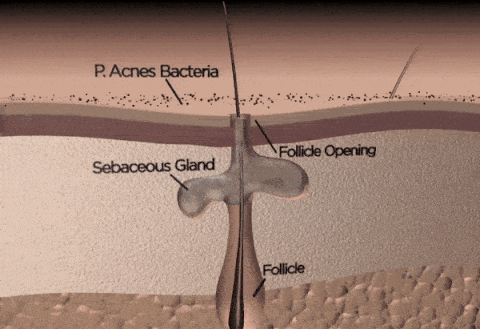 Why Drivesty Acne Laser Pen™
Using Therapy Blu™ for 5-10 minutes a day will give you clear and flawless-looking skin It will save you time and money from visiting salons and skin professionals.
Achieve healthy and radiating skin without having to use harmful chemical products on your skin.
Drivesty Acne Laser Pen™ is 100% safe for all body parts and features easy one-button operation. 92% of people with acne and scars saw skin improvements within 4 weeks of using Drivesty Acne Laser Pen™.
Approved by dermatologists and the FDA as a treatment for acne, scars, and marks. 

What's Included 
Drivesy Acne Laser Pen™
User Manual
Warranty Card

(Drivesy Acne Laser Pen™is AA battery powered)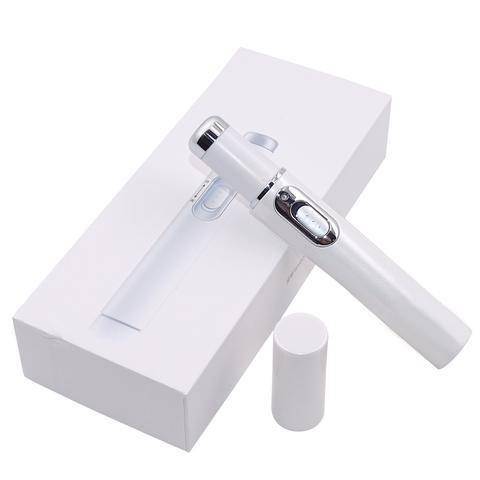 Step 1 - Clean and moisturize your skin. 
Step 2 - Push the button to activate the blue light. 
Step 3 - Move the pen around the problematic areas.
Step 4 - Repeat the procedure for 5-10 minutes. 
Step 5 - Enjoy flawless skin!
We provide a hassle-free 30 day Money-Back Guarantee. 
If after 30 days you are not satisfied with your purchase for ANY reason or do not see any skin improvement feel free to contact us through the contact form. 
We have 24/7 support which will make sure that you are happy with your purchase.